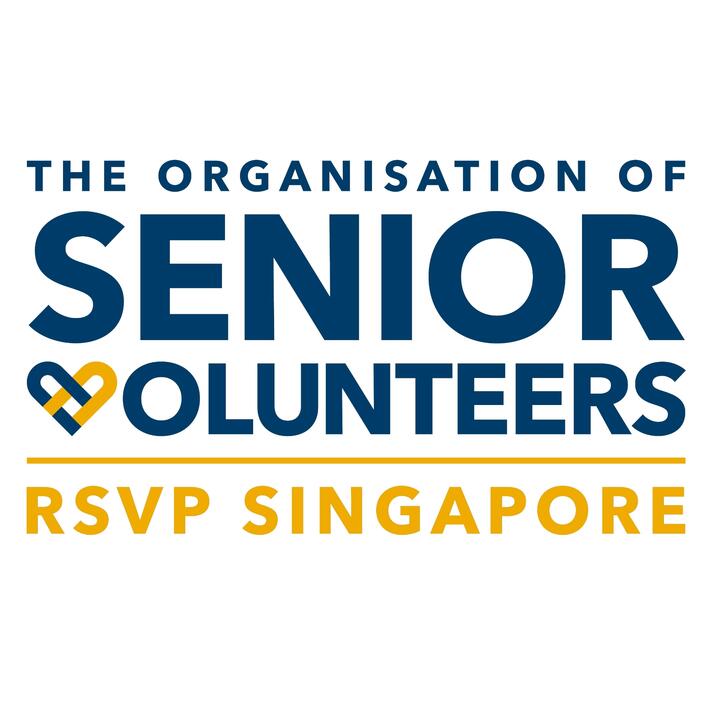 Stay Home with RSVP!

Upcoming activities
Please scroll below to view the respective activity.
---
Click on the title below to register!
Thursday, 7 January 2021,
from 3pm to 4pm
As we bid goodbye to 2020 and welcome 2021, join us for a casual chit chat with our Chairman and share with us some of your New Year's resolutions - what do you aspire to achieve and what do you hope for in 2021. Let us welcome the new year together with positivity and love.